Welcome to Augmentias
Augmentias is an Aberdeen based engineering consultancy that provides support to the marine renewable energy industry, offshore oil and gas industry, and those involved in marine transport and operations.
Whether starting from a blank sheet of paper, an existing problem or the spark of an idea; our approach has only one outcome – solutions.
News and Events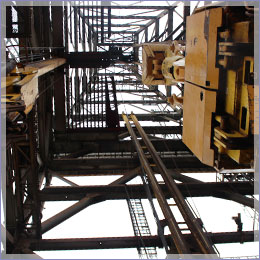 Note that due to local lockdowns our office is intermittently staffed, however everyone is remote working and so contactable by email and phone.

2020 has brought some interesting projects our way: subsea cryogenic cutting tools, offshore bridges, expert witness in failure cases and tidal turbine installation systems. Our teams ability to tackle such diversity is a testament to their skills and experience!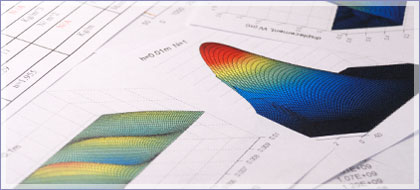 Services
Design, Analysis and Delivery
Multi-disciplinary engineering design and analysis consultants to the offshore oil, gas and renewable energy industry.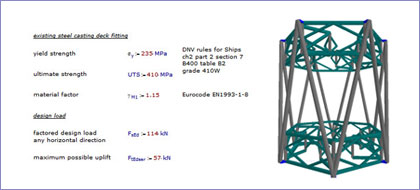 Projects
Design, Analysis and Support
Augmentias works on a range of projects in the offshore oil, gas and renewable energy sectors.